Homestead Cottages provide 24 almshouses in Northampton which offer sheltered independent living for Christians in an ecumenical community.  We aim to provide warm, manageable, comfortable and secure homes for both single people and couples, normally to applicants over retirement age, in a caring environment supported by our Trustees and our part-time Warden and a Handyman/Gardener.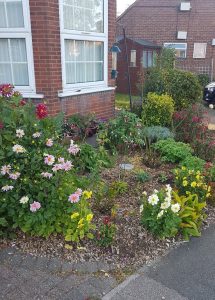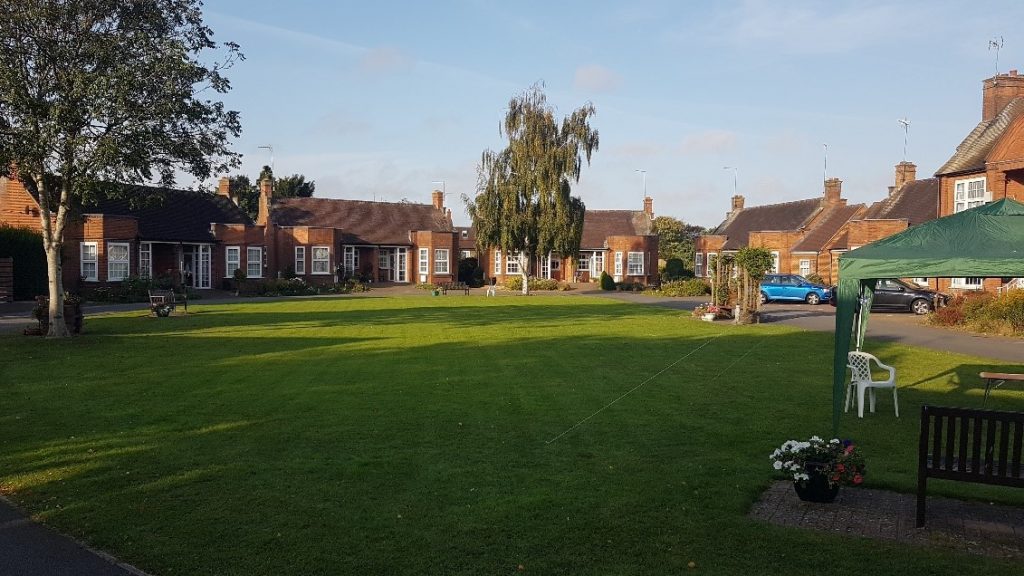 Our single storey cottages are arranged around central green space and each have their own small garden.  Residents and visitors find peace and serenity away from the bustle of our town in what our residents have described as 'an oasis of calm' and mutual support.  This special atmosphere allows people to be independent and as private or sociable as they wish.
People seeking sheltered accommodation from all Christian denominations are free to apply.
We are not too far from local shops, medical practices and other essential services.
Our communal hall provides a space for various social and community activities as well as fellowship.
A service of prayer and Holy Communion is normally held monthly.
All our cottages are linked to the Council operated emergency alarm call centre 24 x 7.
If, having looked at our information, you feel that you might be interested in applying to come to Homestead Cottages – please contact:
The Clerk to the Trustees
Homestead Cottages
14 Methodist Homestead
Homestead Way
Northampton NN2 6JH
Telephone 01604 791713
Email: office@homesteadcottages.org.uk